Hello,
I am Ema, a clinical soft tissue massage therapist based in Warrington. I specialise in working with people in pain or restricted moment. Although my holistic background and wealth of experience allows me to look at the whole person. In 20 years of hands-on experience, I have come to the believe that to let go of pain the mind and body need to be relaxed too. I always adapt to your needs on the day.
I am here to help if you are;
Aching while sitting at a desk
Getting headaches
Struggling to put clothes on
Getting pain turning your head whilst driving
Getting pain when getting out of the car or going down the stairs.
Picking children up or feeding a baby
Fatigued or in just need of some relaxation (don't we all)
By working with your soft tissues to regain their optimal use and overall restore your health and wellbeing in the process, not just today but in years to come.
I love what I do, because I genuinely feel I can make a difference to your daily struggles and it is so rewarding seeing your overall health and pain conditions improve.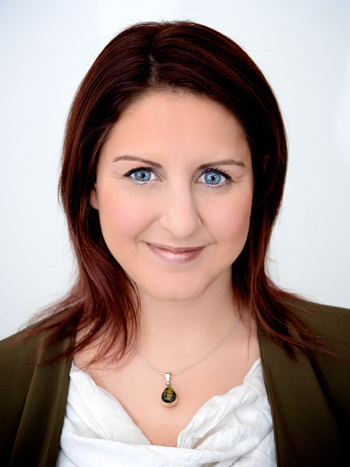 Ema Gregory-Scott IIHNT, ACMT, Level 6 Clinical/Sports Massage Degree.