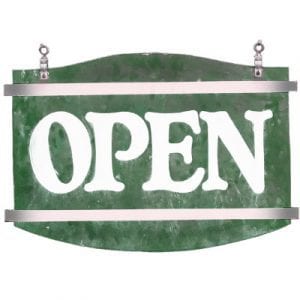 16/04/21 – Fully back open for all treatments in Warrington.
In line with Government guidelines, we are now fully back open for business providing clinical massage and relaxation treatments to those in need in of pain relief or relaxation in the Warrington area.
We would like to assure you that we will continue to practice strict hygiene protocols to ensure that all clients are able to be treated both safely and professionally. This includes the use of full personal protection equipment, including a mask, visor, apron and gloves where necessary. The treatment room will be fully disinfected between clients and bedding and towels are of course washed after every treatment. The treatment area is ventilated throughout. Each client will receive a non contact forehead temperature check before they enter my treatment room.
If you are considering a treatment, we provide a free online video consultation in which we can discuss possible treatment options and remedy any concerns you may have. Our first priority is your safety.
Please do not hesitate to contact us with your enquiries or questions. Please see our latest covid19 page which details what to expect when coming for a treatment
Remember, you do not have to suffer in silence. Treatment is legal, safe and an essential healing practice.